Respect the environment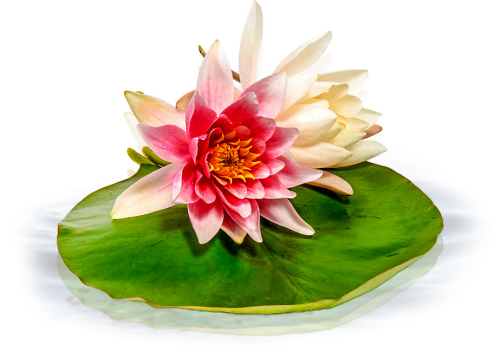 The banks of the Lahn are protected for their unique wildlife and vegetation. We are glad about this protection as it will ensure that further generations can enjoy an unspoiled nature and a functional habitat of the river landscape in the heart of Germany. This does not go without saying. With the designation of a protection area for the river banks an infrastructure concept was developed together with the canoe tourism and sport, that should accommodate the needs of the Lahntal visitors and at the same time should protect its nature.
For this reason we like to ask all visitors to comply with the terms of the Landschaftsschutz-Verordnung Auenverbund Lahn-Dill. We support this enactment explicitly for its protection value of the wildlife and vegetation:
Please only disembark at the specially marked official entry and exit points
Only camp or picnic at the for this purpose designated locations
Avoid the banks and do not leave any garbage behind
Please act quietly and do not disturb the animals
Do not paddle into branches and please do not land on gravel banks
Further information can be found here:
Regulation on the landscape protection area "Auenverbund Lahn-Dill" >> (German Only)
Lahntours and all other nature enthusiasts will thank you for it!