Sleep as in King's time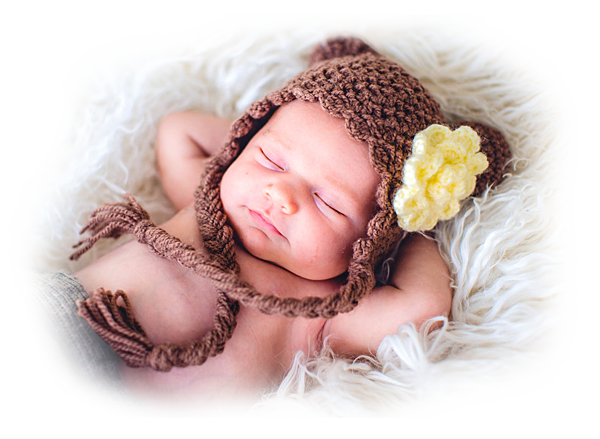 One prefers the atmosphere of a rustic campfire setting and a simple accommodation, where others rather stay the night in comfort. We can provide the right place for you no matter what you like. From tent to tipi or hotel, the main thing is that you are excited about it!
You seek accommodation options during your tour close to the Lahn or the Lahn Valley Cycle Route, so you can start right away after breakfast? You want to stay the night at a place that is very cycle and canoe friendly and still has comfort? We know what counts after a fulfilled day in the Lahntal.